Free Shipping on all orders in the United States!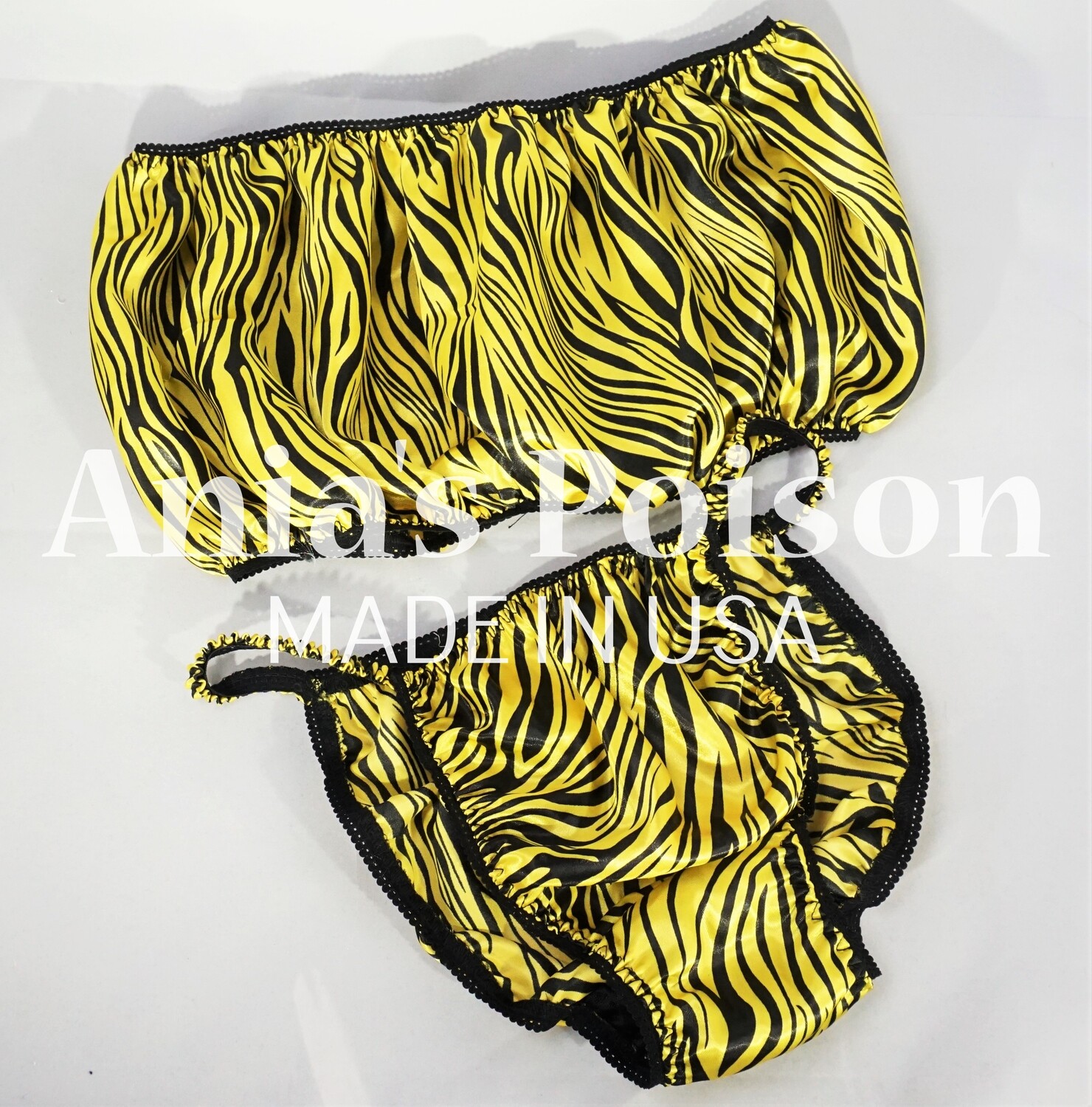 Ania's Poison Animal Prints shiny Rare 100% polyester sissy mens underwear BRA Bandeau
00859
Product Details
Match your favorite Ania's Poison Animal Print panties! Adorable bandeau bra in one size fits most style. 3 colors Available. Also available in all the polka dot prints and solids!
Stretch 26-50"!
Save this product for later