Free Shipping on all orders in the United States!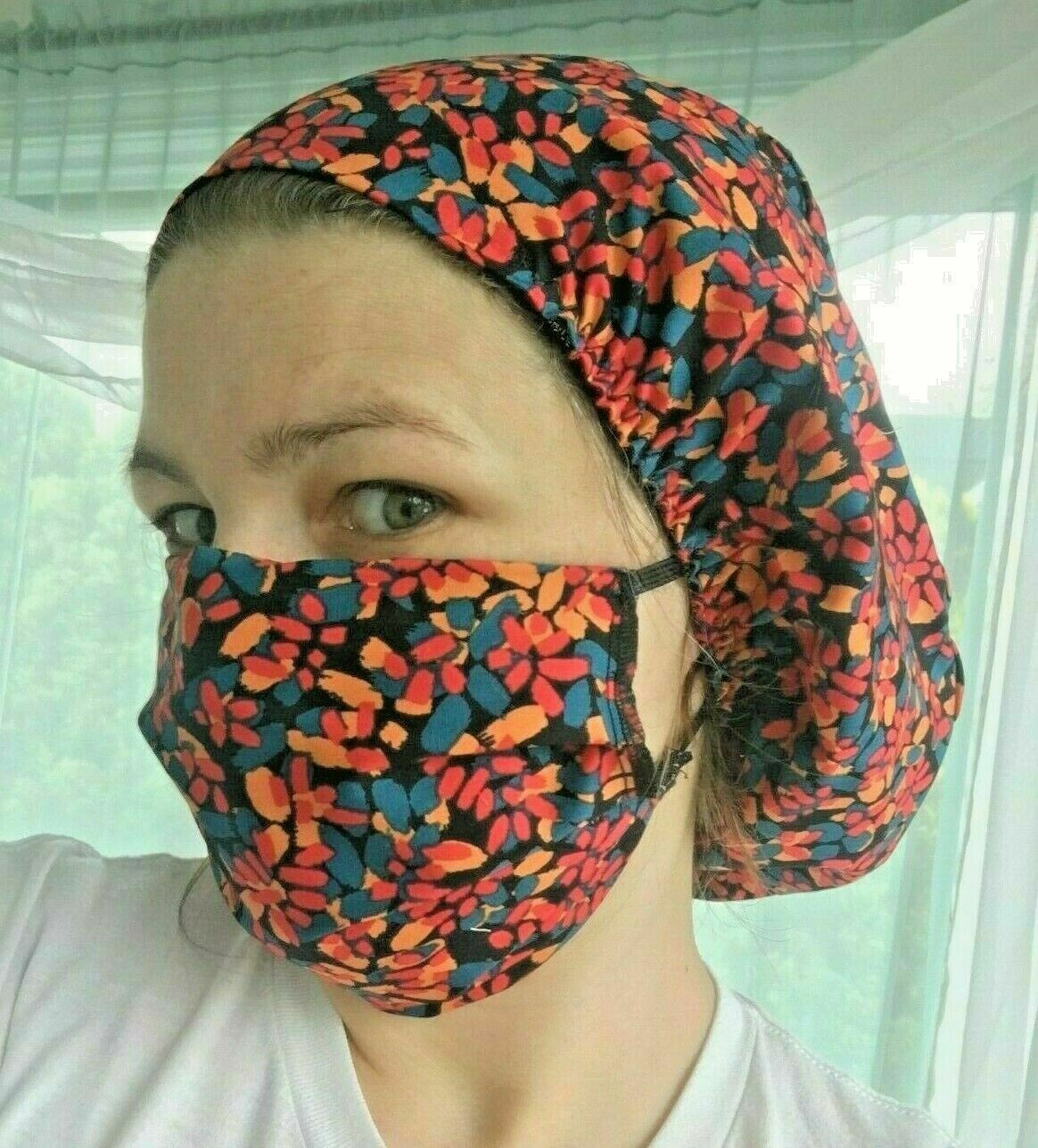 Cotton reusable Long Hair Nurse Doctor Slouch hat/ Scrub Cap Bonnet
00628
Product Details
Adorable nurses scrub cap! Great quality beautiful cotton, holds the hair in with elastic at the back at a very affordable price!
Note these are not a medical device. We are trying to stay afloat though this crisis, and are using part of out operation to donate cotton masks and head gear to the local hospitals and facilities. As of April 3rd we have donated 70 masks to the sheriff department and urgent care! Thank you for your constant support!
Save this product for later