Free Shipping on all orders in the United States!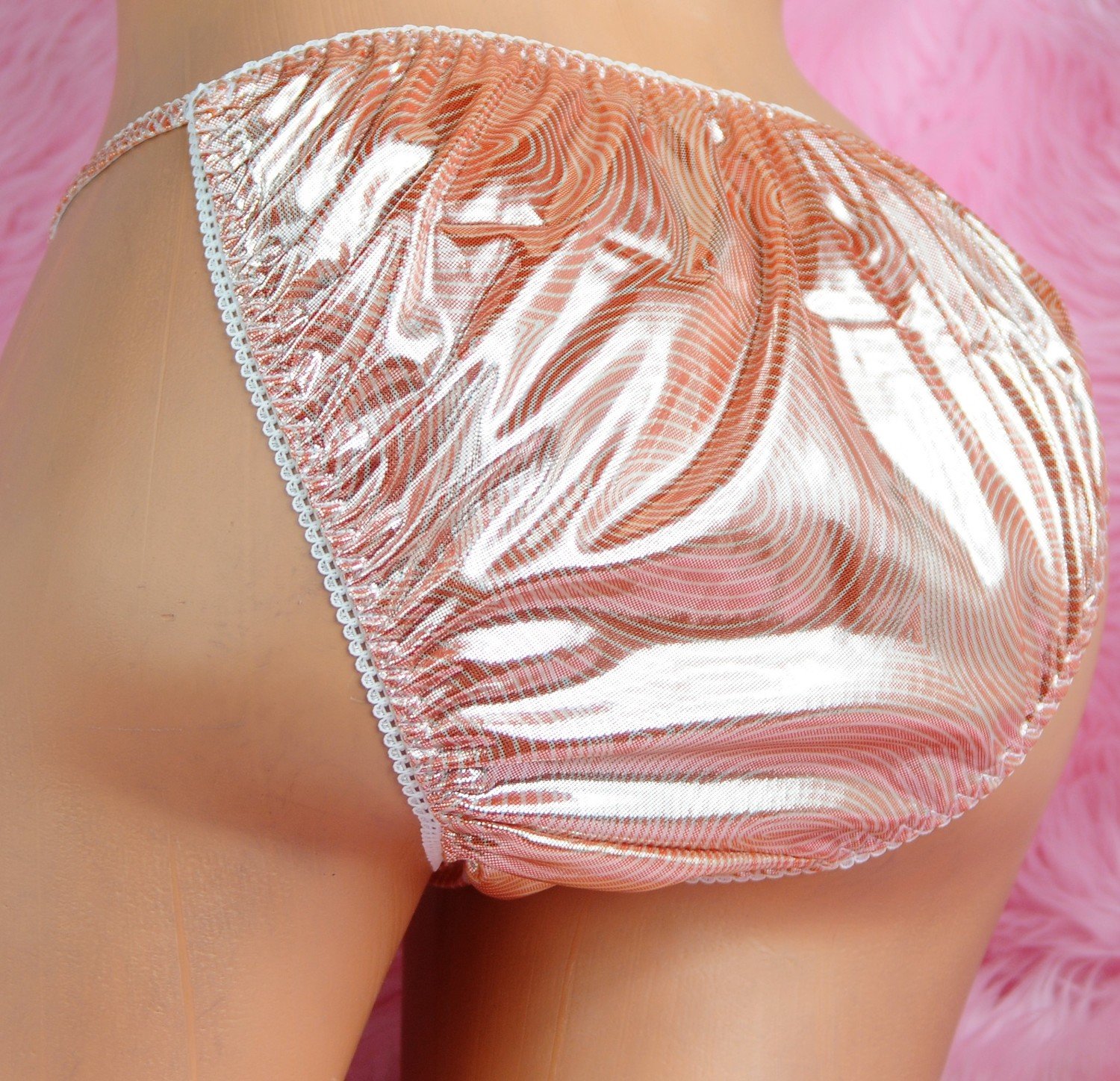 Ultra Rare Limited Edition MANties Out of stock fabrics mens foil string bikini panties M/L
00158
Product Details
For your consideration are a very unique slippery smooth pair bikini metallic men's panties.
These are out of production fabrics, not to be seen again. M/L 26-40"
PLEASE NOTE: there are 20 available but that's no more than 2 of each print if you select more than 2 of any one print a different color will be sent!
Save this product for later